** NOTE**

Due to limited space on the server, we may use/will be using a third party website for the gallery. Please install necessary add-ons or software if and when required. We apologize for any inconvenience.

or click here to visit us at facebook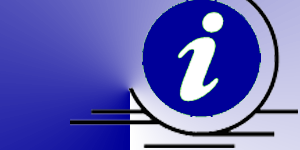 The Gallery

The gallery itself is interactive, put the mouse cursor on either the left or right edge of the picture's frame to view previous or next photo. Or simply click inside the frame or photo to view hidden commands.